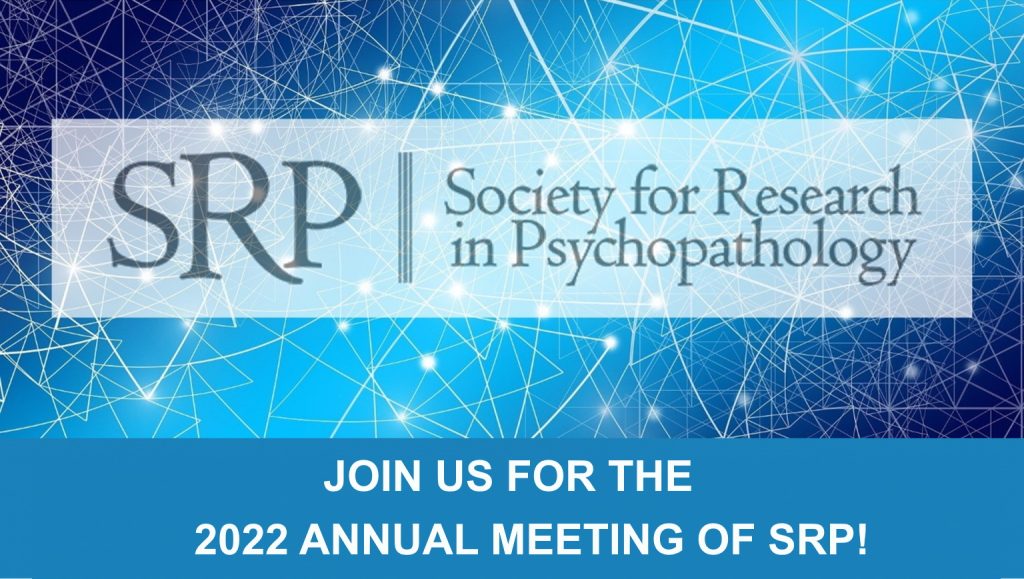 Our 2022 meeting will be held in Philadelphia, from Thursday, September 8th through Sunday, September 11th 2022.
You can now register for the 2022 meeting here. The program overview can be found here.
Please note: In order to ensure the safety of our members and communities, this year's in-person SRP meeting will have the following requirements
Proof of vaccination: SRP will require that everyone who attends provide proof of full vaccination with one of the WHO approved vaccines in advance of the Convention. This proof must be uploaded when registering. If you have already registered, you will receive an email allowing you to update your registration with your proof of vaccination.
Masks: Masks will be required onsite for the duration of the conference, with the exceptions that a) speakers can remove their masks while they are delivering their talks if they desire, and b) attendees can remove their masks while eating and/or drinking.
Testing: We strongly recommend but don't require testing upon arrival at the conference and daily through the end of the conference.
The conference will take place at the DoubleTree by Hilton Hotel Philadelphia Center City (237 South Broad Street, Philadelphia, PA 19107). More information about the hotel may be found at this link. The room rate is $190/night for single or double occupancy. Reservations can be made here.
Meeting fees are listed below.