SRP 2020 Information and Looking Ahead to 2021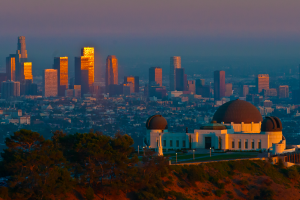 Our 2020 meeting has been cancelled due to the coronavirus pandemic. We regret that our membership will not have the opportunity to come together for the annual meeting in 2020.
Although we are not meeting this year, we are working on some exciting updates for 2020. Our website has been restructured and enriched, including new layout, membership area, and conference submission and management portal. We will continue to work on improving the new system, and we welcome your feedback: contact Roselinde Kaiser (roselinde.kaiser [at] colorado.edu).
In the coming months, we will begin looking ahead to our 2021 meeting planned for Los Angeles, California from Thursday, September 23rd through Sunday, September 26th 2021. Stay tuned for information about the 2021 meeting.
We hope to see you in Los Angeles, and in the meantime, we wish you, your families, friends and colleagues all the best as we navigate this unusual time.
Wendy Heller
President, SRP
Professor and Head
Psychology Department, University of Illinois
Submissions will open in Spring 2021